Professional Photography to meet your needs

Whatever you need to show you and your business at your best.
We're ready to sit down with you to plan out your requirements and needs. We can help you improve what you have started or we can start from the gound up.
The entire point of a photograph is to tell a story. Together we can define the story and make it a reality.
Whether it's digital images for your website or social media, or something to go on the wall in your lobby, halls, or office.
Additionally we have a wide selection of Fine Art prints to assist with your decoration projects!!
We also offer:
* Aerial Photography and Video
* Architectural Photography
* 360 Photography and
* 3D Virtual Tours
Wheaton Estate
High quality images of your property for your living room, den, or office.
Inns and AirBnB's etc.
Show off your property to prospective guests and visitors.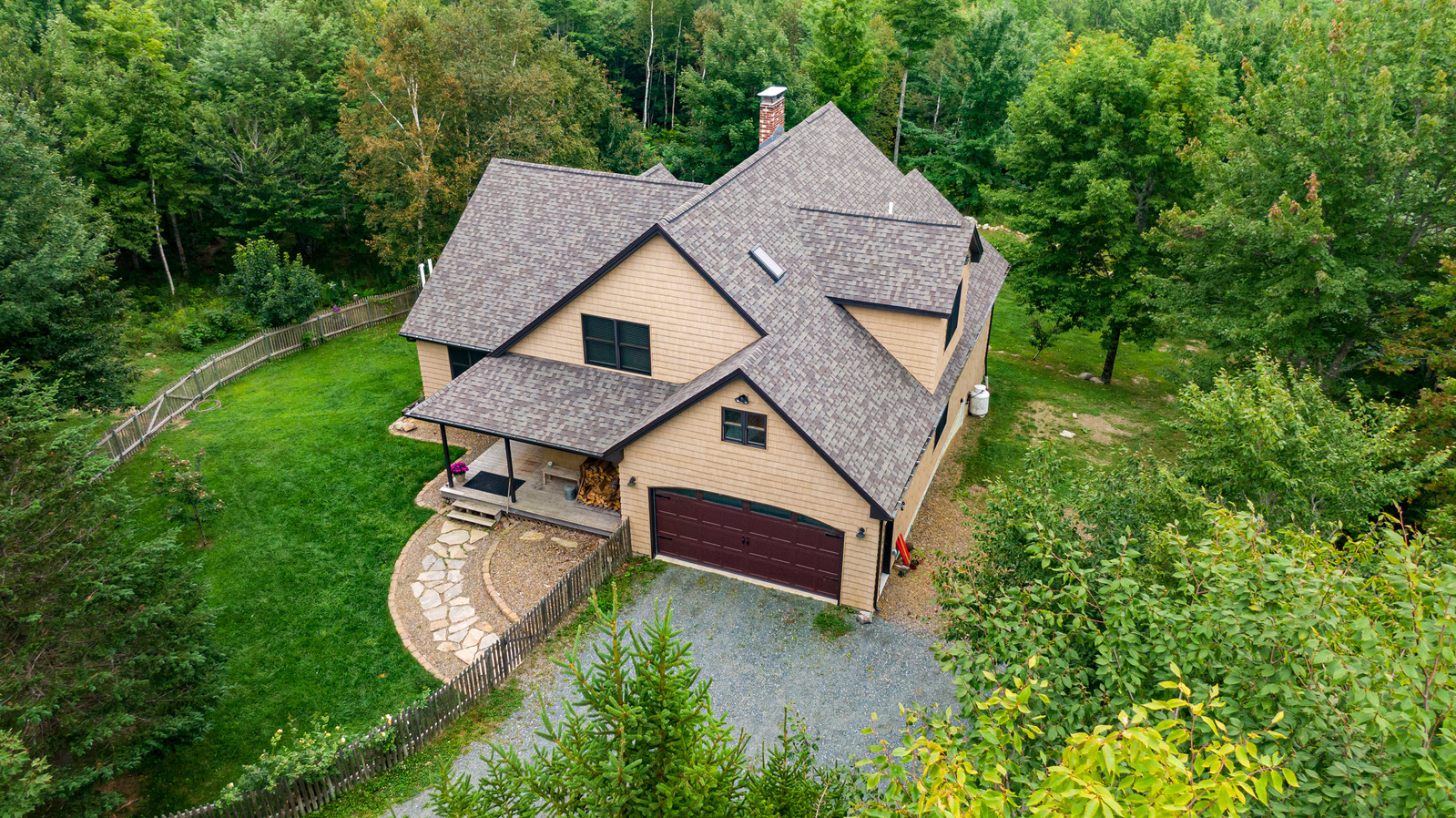 Majectic Images for marketing and ad campaigns
Hilight your business location as an aspect of your overall marketing and advertising campaigns.
Real Estate sales and promotions
Have an estate to sell, a unique property, or a million dollar view? Aerial imaging gives those listings a "look at me first" pop.
Structural Inspetions
Need a closer look at that roof or chimney without having to climb ladders? Have an antennae or structure that you need to inspect or record for insurance?